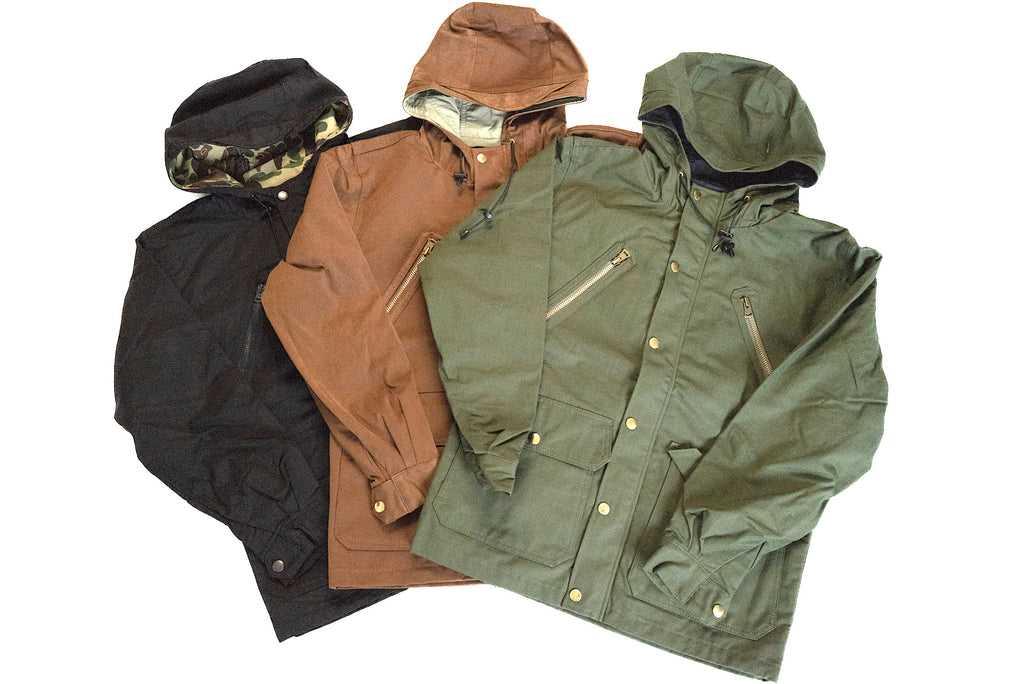 September 01, 2023
A new classic brought to life by UG!

When talking about classic outerwear, the Mountain Parka is an unmistakable icon. Unique Garment shows us their creative vision for reinventing timeless modern garments to be built at the highest standard!

For ultimate weather protection and quick drying characteristics, we got three different fabrics.
1. Japan's domestic Cordura fabric. Woven much more densely than standard Cordura, this fabric is perfect for those stormy days. Thanks to its lightweight characteristics, this is easy to wear with layers.
2. Ageing characteristics of moleskin and the texture of suede, this hi-tech fabric is water-residential. In brand new condition, the sheen is apparent and uniform and being with use, it will slowly develop a unique patina soft contrast.
3. Vintage machine-woven, medium-weight cotton ripstop has been used. It has a very smooth touch and surprisingly uneven textures. Thanks to being thread dyed, the olive colour will gradually age to a soft contrasted look with the raised texture gaining contrast.
Lined with a silky smooth, technical water-residential lightweight nylon camo rips-top, you can move comfortably whilst staying warm.

The three-dimensional hood is comfortable and features a visor to keep out the rain and sunlight. To keep you cosy, the storm flap design includes an extra-large sized 'WALDES' zip and metal snaps that will oxidise nicely with time. For added practicality, all pockets are fastenable and hidden hand warmers are available for those colder days. You can also adjust the hood and cuffs to your liking.

Practical in many seasons and climates, this mountain parka can be your go-to!
Click here to grab Cordura 'Bird View' Mountain Parka (Black)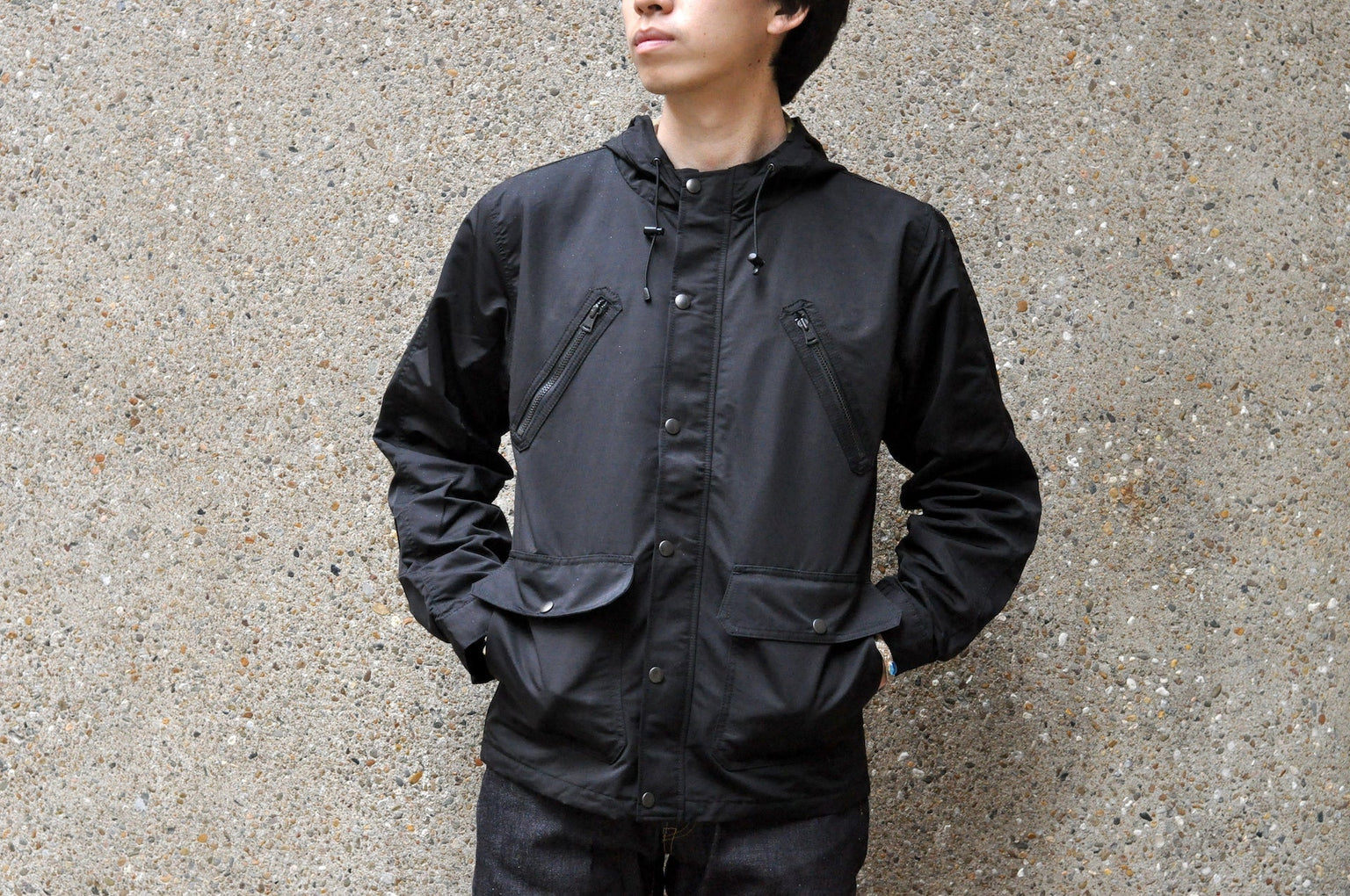 Click here to grab Suede-Touch 'Bird View' Mountain Parka (Brown)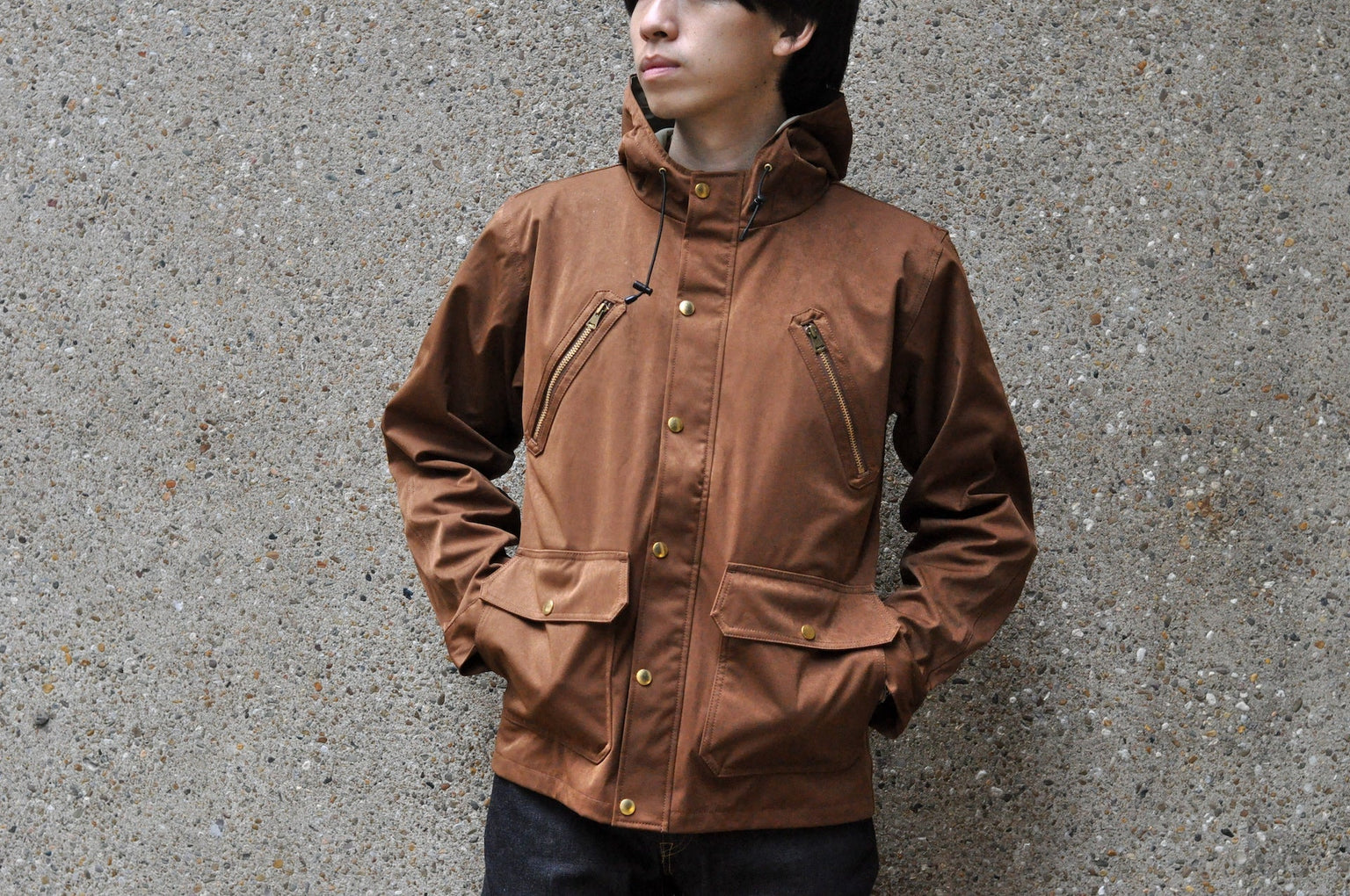 Click here to grab Cotton Rip-Stop 'Bird View' Mountain Parka (Olive)