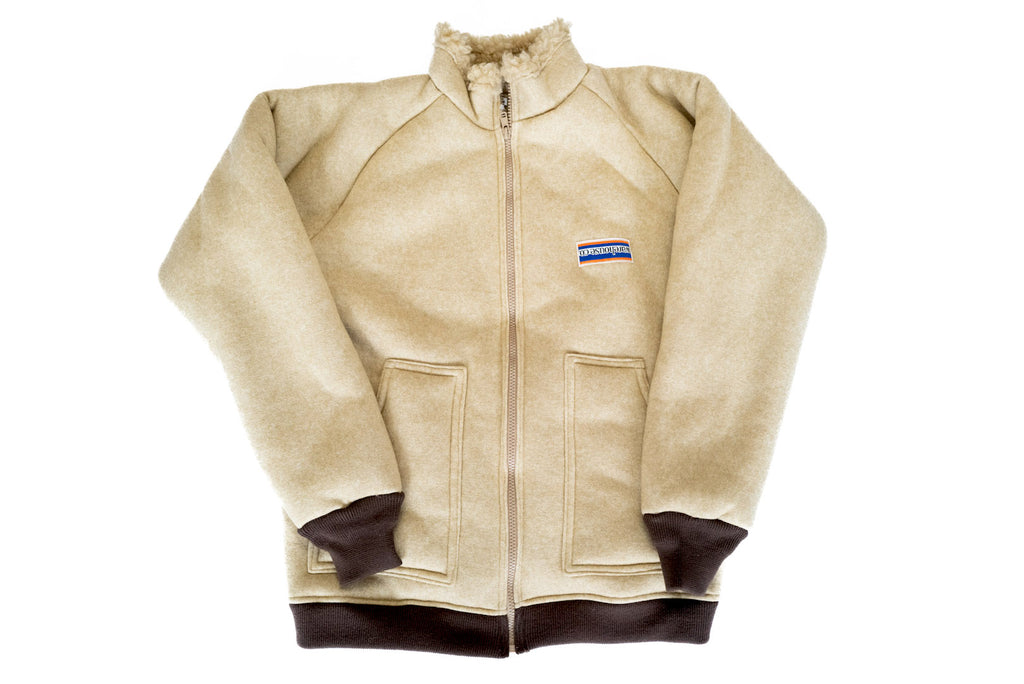 March 29, 2022
Daily trekking just got upgraded!

To the untrained eye, these may look like the average pile jacket but in fact, WH has brought back the most iconic styles from vintage Patagonia to a higher standard. Comparable to their dedication to breathing new life into vintage Levi's denim.

The classic pile fabric construction is an extremely difficult task to master. Like denim weaving, WH has refined their own custom pile fabric to achieve a smooth textured appearance on the surface thanks to its specially developed knitted method. The rear of the surface is soft like cashmere and has that fluffy texture we know and love about the vintage pile. You'll stay warm and cosy with this no matter the wind or weather. With time, you can expect a vintage appearance to appear as the surface becomes creased and irregular textured. Like some high-end leather jackets or wool coats, WH has implemented knitted sleeve and bottom hem openings. These keep the warm in and make for a snug, comfy fit.

The tonal Japan YKK zip is true to the style and runs smoothly each time. Despite the extremely stick pile fabric, you can see the construction and linework is clean and perfect.

Skilfully made in Japan, this pays respect to the legendary Patagonia styles of the past and brings them up to a newer level thanks to WH's vision and dedication.

Stay COSY, explore FURTHER!
Click here to purchase!