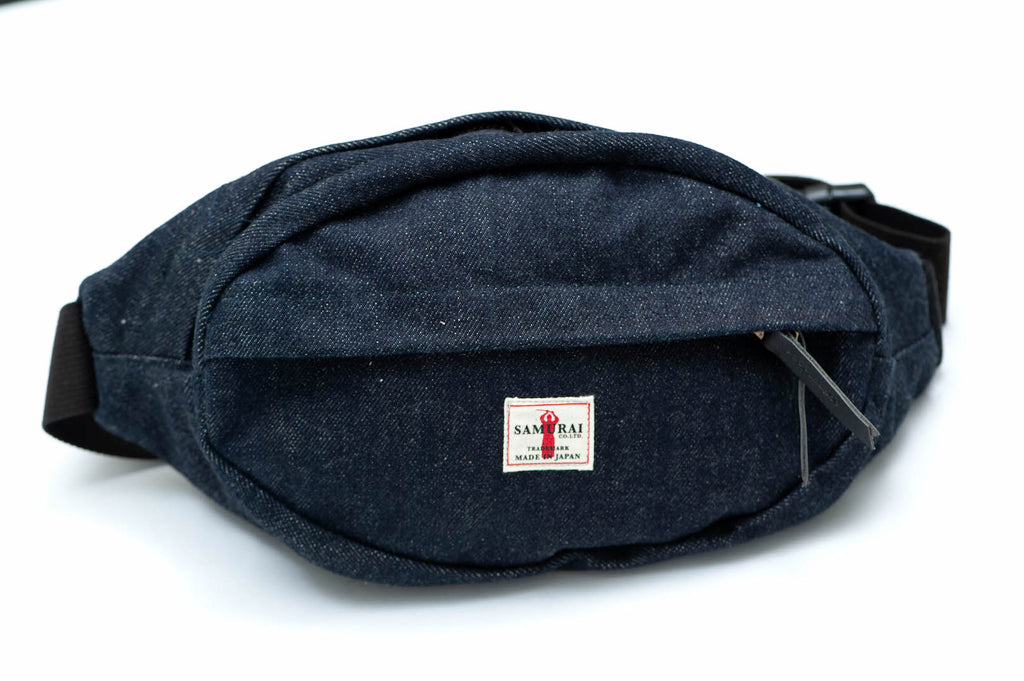 November 27, 2019
Gear up for the day out!

As one of Samurai's most popular carry bags from the last few years, we've just got in the latest version.

From streetwear to high-fashion, this style of bag has been a 'HOT ONE' for years. Of-course, if you after a quality one, this is it!

Made using Samurai's own 25oz denim, it will keep your gears safe and secure. After many experiments, Samurai have developed a waterproof internal lining to keep your gears dry and an adjustable strap.

With medium and large sized compartments, there's plenty of space for your gear!

Enjoy some amazing high contrast ageing with time as the many shades of indigo are revealed!
Click here to buy!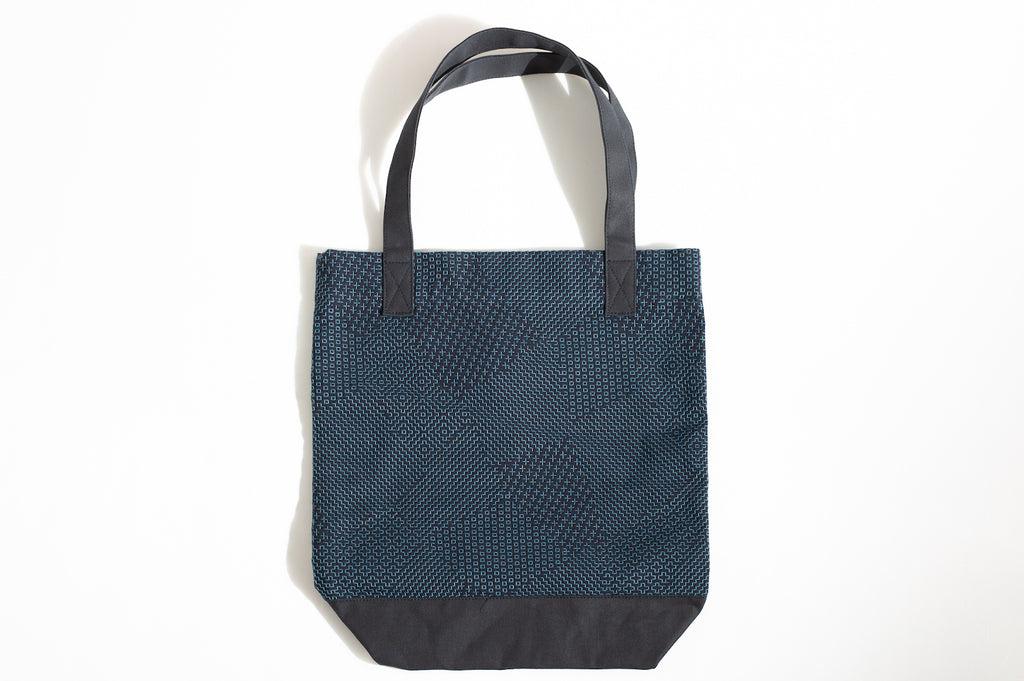 June 04, 2019
Indigo Sashiko garment culture brought to another level!

To create such a pattern, BBJ used vintage weaving machines to make the complex, textured fabric. Each and every thread will age to a beautiful, lighter indigo shade with nice contrast to the turquoise pattern.

This is a perfect tote bag you can store your daily gears in it! If you are looking for some unique tote bag, this is a great choice!
Click here to buy!