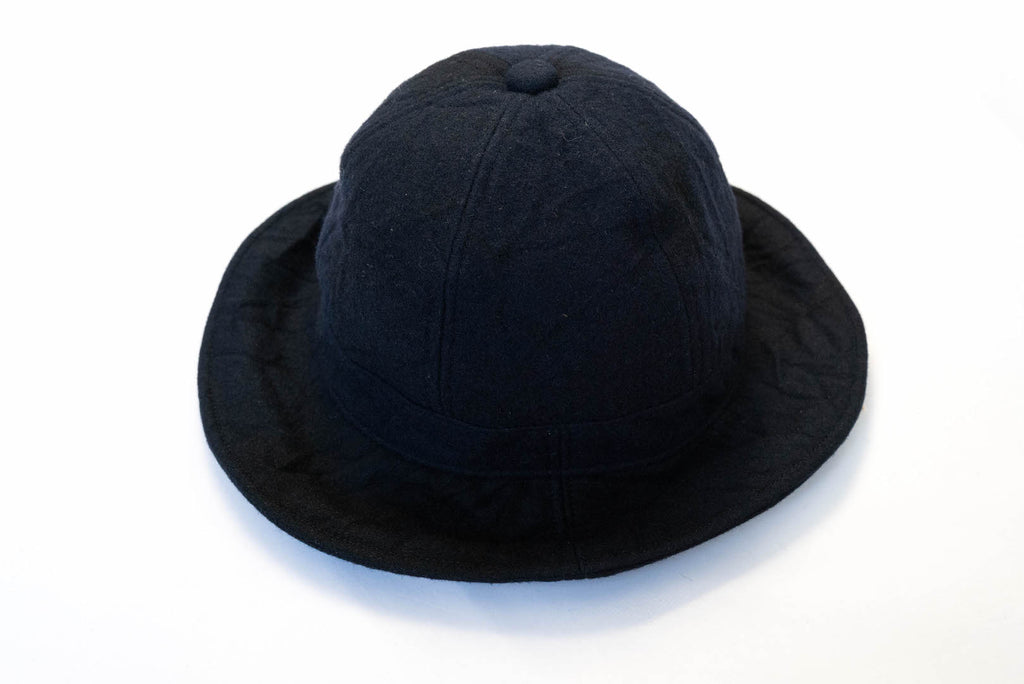 November 09, 2020
A classic silhouette with soulful indigo dying!

From models, to hip hop stars, this 'Roo' style is inspired by the legendary Kangol brand. This one features natural indigo over-dyed, vintage machine made, wool fabric! With use you can see the varying depths of indigo making up for a tasteful fade!

For added comfort, the inside lining is made up of a smooth, lightweight cotton twill fabric.

The panelled design has a generous shape and a short brim! Fold it up or keep it as is! It's an easy choice to style however you like!
Click here to purchase!