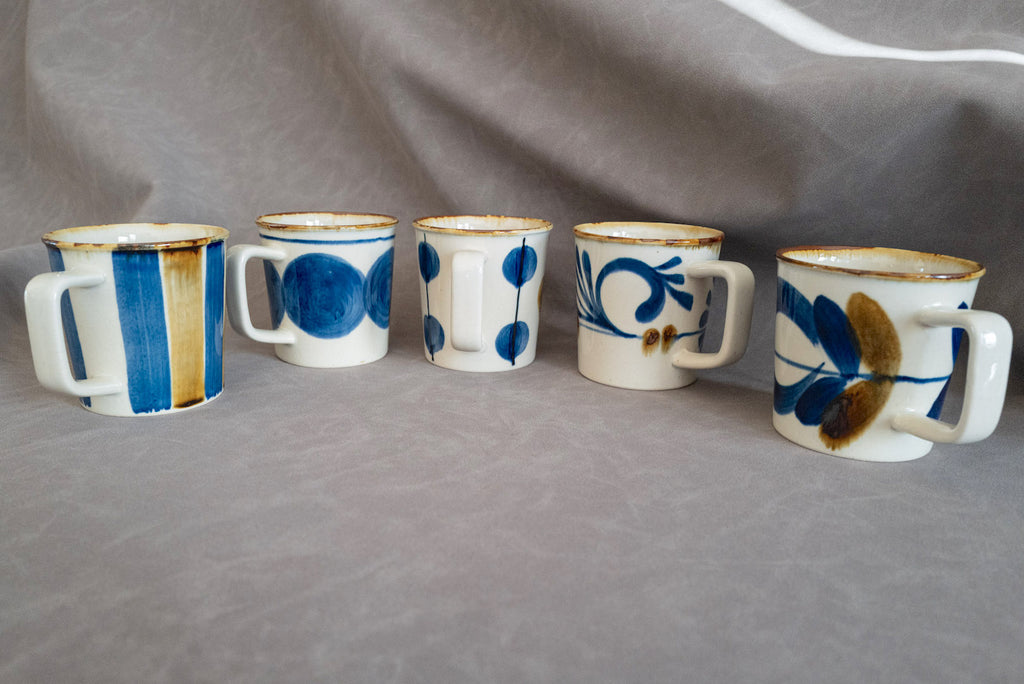 September 12, 2022
Introducing "Good Life Maker" Aizengama!

We are excited to finally introduce to Corlection some homewares to use and treasure everyday! 
Hailing from the Nagasaki Prefecture, Aizengama "Good Life Maker" pottery studio creates stunning Hasami-ware. Entirely made in Japan by skilled artisans using traditional Japanese techniques, these homegoods are sure to last and bring joy with every use! 
This Mug is perfect for tea and coffee and will make a great addition to any home! Featuring a neat handle for easy grip. 
The ''Indigo Blue" series features amazing hand-painted designs inspired by Japanese folk art called"Sometsuke". 'Sometsuke' refers to the traditional technique of painting porcelain with indigo dye dating from the 19th century. Because of use of indigo dye across the goods with daily use and wear they will age beautifully, becoming a reflection of the drinker. 
Because the pieces are handmade and handpainted they are all unique, with slight variation of the patterns and dye work. This reflects the true artisinal craftsmanship of this pottery, that dates back 100's of years.
Upgrade to a quality lifestyle with Aizengama!
Click here to grab them!